Cloud facing growing security threats
The cloud is becoming more of a target for cyber criminals according to Security-as-a-Service specialist Alert Logic
Security attacks in the cloud are starting to mirror those that have traditionally taken place in physical environments with a rising volume of problems being identified by some of those trying to keep them at bay.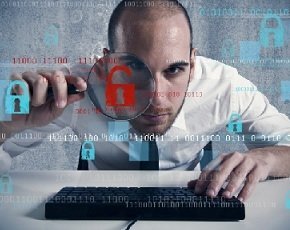 The latest analysis of the state of the cloud world from security as a service specialist Alert Logic has found that there have been increases in both hosted and on-premise attacks with more vulnerability scans taking place.
To get its information the firm established a number of honeypots globally to get a picture of what was happening and found that the volume of cloud attacks was higher in the Europe than the US, by up to four times, and around 14% of malware it collected would have slipped past many of the anti-virus products on the market.
"Our intelligence suggests that the observed increase in cloud attacks is correlated to the growth of cloud adoption in the enterprise," said Stephen Coty, chief security evangelist at Alert Logic.
"As more enterprise workloads have moved into cloud and hosted infrastructures, some traditional on-premises threats have followed them. This reinforces the necessity for enterprise-grade security solutions specifically designed to protect cloud environments," he added.
Fears about security have been a traditional factor holding back wider adoption of hosted services but in recent years the security industry along with born-in-the-cloud providers had made advances in reducing those worries.