Gartner tells users to get off XP pronto
Gartner has advised those users still using Windows XP to get off the platform as soon as possible because of security risks
Gartner has warned the significant number of users that are still using Windows XP to move away from the operating system as soon as possible to avoid security risks once support ends next Tuesday.
The analyst house is not alone in sounding warnings and has joined the growing chorus of voices that are reaching fever pitch with the support from Microsoft being switched off next week.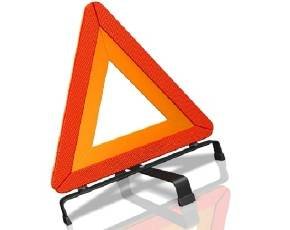 Although the government has negotiated extra time to sort itself out the vast majority of XP users, which Gartner estimates is around still 25% of enterprise systems, will be left with little option but to go it alone from next week.
"Almost every organization will have some XP left – there's lots of Windows 95 running in hospitals, for example. But overall, when support ends, we estimate that 20-25 percent of enterprise systems will still run XP and that one third of enterprises will have more than 10 percent of their systems remaining on XP," said Michael Silver, vice president and distinguished analyst at Gartner.
His advice is simple: "Have a plan to get rid of it ASAP". But he also recommends some other measures that can be taken during the period a move is made towards another OS, including moving critical applications to server-based environments and reducing user rights on machine to prevent new applications being downloaded by staff.
Silver added that a move to Windows 7 would probably be faster than opting for the latest version 8, but there could be issues with some applications not being compatible and testing needed to start now to check which route offered the best migration path.
"For many, the best alternative would be to deploy Windows 7 for the most critical users and applications now and working to be able to start deploying Windows 8 starting early in 2015," he said.
At the same time public sector specialist Stone Group also warned that although the government had gained an additional 12 months before its support ended the move away from XP had to start now.
"Our advice is to work with what you have and budget accordingly for the next 12 months. But don't be sucked into believing that staying with XP is the only way. We're offering NHS customers complete support, in terms of migration of current applications as well as the provision of new devices... At least one third of our current NHS customer base is affected, and we're working with them to tackle the issue," said Simon Harbridge, CEO of the Stone Group.