Syscap critical of heavy handed tax man
Syscap has highlighted the increase in the number of firms that have had assets seized as HMRC looks to recover unpaid tax from SMEs
The tax man has been criticised for heavy handiness with SMEs in their pursuit of unpaid VAT with assets from those that have not paid their bills being targeted and seized by HMRC.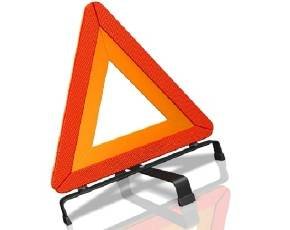 According to figures obtained by channel finance specialist Syscap 3,657 business had assets seized by HMRC last year, which was 14 times more than the early days of the recession five years ago.
As a result of the powers of Distraint the Revenue can remove goods that includes IT equipment as well as machinery and vehicles that can then be sold off at public auction to settle any unpaid bills, a process which raised HMRC £95.2m last year.
Syscap's reaction to the figures was to highlight the need for more time for SMEs to pay and the damage that the asset seizing approach was having on firms that were trying to get back on their feet after a couple of hard years.
"Businesses whose cash flow has been stuttering throughout the last five years of economic turmoil are finding that, as their financial struggles have increased, HMRC has become less and less lenient over late VAT payments," said Syscap CEO Philip White.
"The fact that there has been such a significant increase in the use of HMRC's powers to seize-and-sell assets to recover VAT during the recession will be a huge concern to SMEs who have been struggling to cope during the downturn," he added "This could be a real body-blow to SMEs but what's even worse is that if business-critical assets are targeted, such as vital machinery or IT equipment, businesses may not be able to keep going at all."