Microsoft takes steps to challenge Windows competition
Microsoft is reportedly readying Windows 8.1 manufacturer price cuts to improve its competitive position
Microsoft could be set to slash the price of Windows 8.1 for tablet and netbook manufacturers as it looks to compete more effectively against competition, including Google Chromebooks.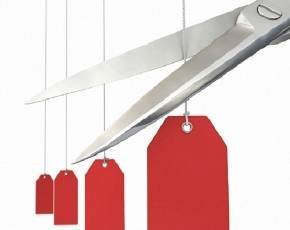 According to US reports, the software giant is preparing to cut its fees for manufacturers by up to 70% for the price of Windows on those devices that retail for less than $250.
As well as putting the firm in a better position with rivals it should also help get more licenses of Windows 8.1 shifted, with Microsoft recently revealing that it is not selling as quickly as the previous version Windows 7.
An update to Windows 8.1 is expected in the spring with even more support for keyboard and mouse users although Joe Belfiore, who is responsible for the user experience of both Windows and the phone versions, used his speech at Mobile World Congress (MWC) to stress that the vendor is still committed to touch screens.
At the same time it emerged over the weekend at the MWC event in Spain that Microsoft is working with Qualcomm to design a low-cost phone to help bolster its position in the smart phone market and Nokia, owned by the software giant, is also showcasing some lower cost models at the shindig.
Read more on Microsoft Windows Services