EfficientIP adds DNS engine to the portfolio
EfficientIP has added a hybrid DNS engine to its product mix to provide greater mobile protection
IP management specialist EfficientIP has widened its options adding a hybrid DNS engine to the products that it wants resellers to take out to market as it moves to strengthen the protection offered to users operating on mobile platforms.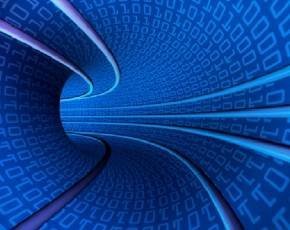 The vendor has taken steps to react to a growing need for protection against denial of service attacks and cache poisoning and argues that a service that offers three DNS engines - BIND, Unbound and NSD - is best positioned to cover potential user problems.
The pressure on customers has increased because the number of platforms accessing the web in an organisation continues to rise and hackers attempts to flood the DNS server with denial of service attacks are becoming more frequent.
As a result of its push on the DNS hybrid engine front the vendor is going to be promoting its security credentials to resellers and customers and Scott Breadmore, UK sales manager at EfficientIP, said that adding it to other networking products made it a stronger sale for the channel.
"What we are giving resellers is a strong message to take across a large number of industry sectors," he added that there were more networking opportunities for those that were selling, "a complete end-to-end solution rather than just a point product sale".