Disk drive problems take shine off Xbox One launch
The launch of the Xbox One has been tarnished by growing reports of disk drive problems
Disk drive problems have taken the shine off a fairly successful launch weekend of Microsoft's latest games console the Xbox One, which has already sold a million units in just three days.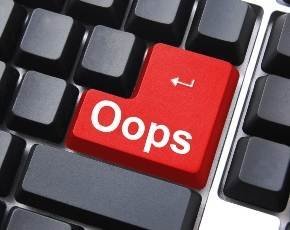 The vendor released its product days after Sony also took the wraps off its PlayStation 4, which it also claimed sold a million on its first day of sales, and had been garnering headlines this morning about the success of its launch.
But with reports emerging on gaming sites of some problems with the disk drives the vendor has moved quickly to try and deal with the problem and get the focus back on the success of the launch.
"The issue is affecting a very small number of Xbox One customers. We're working directly with those affected to get a replacement console to them as soon as possible through our advance exchange program. Rest assured, we are taking care of our customers," the vendor stated.
Since reports of the problems first surfaced on gaming site Kotaku the volume of complaints has risen with more users moaning about the grinding noise that the disk drive makes when a game is inserted.
The vendor has also commented that the console is now out of stock at many major retailers and it is doing its best to get more stocks out into the market to satisfy the need from gamers.