Microsoft steps up fight against piracy and cyber crime
Microsoft has cut the ribbon on a Cybercrime Center as it looks to bring greater coordination in its fight against online criminals
Microsoft is putting more coordinated muscle into its fight against software pirates and cyber criminals after bringing all of its efforts under one roof in a CyberCrime Center.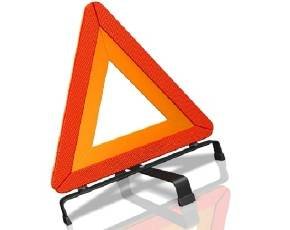 The software giant is a member of the Business Software Alliance and supports the Federation Against Software Theft but is also very active on its own with a team in the UK dedicated to helping resellers identify and eradicate the supply of counterfeit and pirated copies.
The main Cybercrime Centre is based in Redmond Washington but will operate with 12 satellite offices, including Dublin, spread across the world from the US to Australia and China to India.
"The Microsoft Cybercrime Center is where our experts come together with customers and partners to focus on one thing: keeping people safe online," said David Finn, associate general counsel of the Microsoft Digital Crimes Unit.
As well as fighting those who abuse intellectual property the Microsoft centre will also be focused on online crimes, which often uses malware and botnets, as well as technology-facilitated child exploitation.
"The security community needs to build on its coordinated responses to keep pace with today's cybercriminals. The Microsoft Cybercrime Center will be an important hub in accomplishing that task more effectively and proactively," said Noboru Nakatani, executive director of the Interpol Global Complex for Innovation.