Rackspace investing in growth strategy
Cloud player Rackspace has seen its income fall and sales rise as it continues to stick to a plan to grow the business
Rackspace continues to focus on revenue growth as its primary goal allowing its income to take a hit as it invests in hiring staff, R&D and keeping its prices competitive.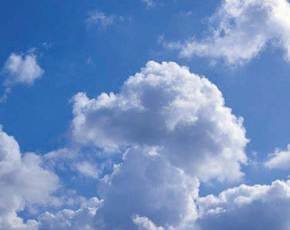 The hosted cloud specialist revealed that its revenues increased by 3.4% year-on-year in its third quarter ended 30 September hitting $389m but net income slid by 40% compared to 2012 coming in at $16m.
Over the last three months the firm has recruited 178 staff globally, taking its headcount to 5,450, and that investment along with 53% more funding being put into R&D were some of the reasons it saw its margins hit.
Lanham Napier, CEO and executive director of Rackspace, said that the best way to describe the current state of the firm was that it was in an investment phase and the result would be accelerated growth once that had been completed: "The ultimate outcome of these investments is to accelerate our growth. We are making those investments ahead of the growth today."
The firm saw its public cloud revenues improve by 37% year-on-year in Q3 to $108.4m and its web hosting operations also improved by 9% delivering $280.2m.
"Despite revenue growth in the third quarter falling within the range of our guidance, our aspiration is to grow at a higher rate, but that continues to be our primary focus," said Karl Pichler, CFO and senior vice president and treasurer at Rackspace.
"Consistent with our goal to re-accelerate revenue growth, our decision to invest aggressively in hiring technical talent and in research and development have depressed margins this year compared to 2011 and 2012. Even though our growth estimates for the fourth quarter are slightly higher than the past few quarters, we expect margins to remain near the 30% range for the time being," he added.