IBM social guru tells resellers to engage
Resellers have been urged to embrace social networks to make sure they are able to take advantage of a growing route to customers and suppliers
Resellers that maintain a cynical attitude towards social media should change their attitudes or risk losing out on a growing platform that can be used for communicating with suppliers and customers.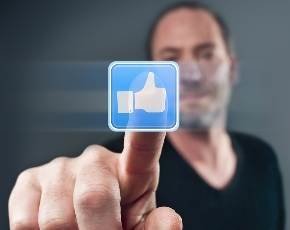 Many in the channel have embraced the likes of Twitter and LinkedIn but there are an increasing number of specialist social media communities being established and the advice from IBM's general manager of collaboration solutions Alistair Rennie is for the channel to get involved with those emerging forums.
"There has been a pretty significant shift and this is going to turn into a new platform for business," he added "Some people have not yet figured out the business context of what they are trying to do."
He said that the time when a channel player could choose not to be involved had past and now it was a question of maximising social platforms to get a business return from them.
"Lack of presence is not an option. It's about finding a suitable presence," he added "It becomes a great platform for engagement."
Mark Armstrong, vice president and managing director EMEA at Progress, said the vendor had recently set up its online community and it was a vital platform to encourage collaboration between resellers and greater links with customers.
"The open source community platform is a large community of developers and partners where they can share applications and pieces of code and talk to partners via vertical market and geography," he said.
Read more on Sales and Customer Management