Micro-P welcomes graduates
Micro-P has opened the doors to eleven graduates as it looks to skill up the next generation
Micro-P continues to do its bit to try to ensure that the next generation of IT professionals is coming through the workforce after it recruited eleven graduates as part of its recently launched programme to help support young people.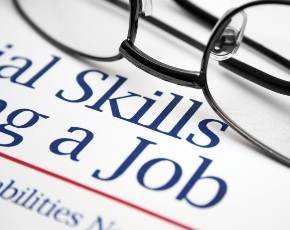 The distributor's sales graduate programme has only been recently launched and the channel player has also announced the appointment of former Barracuda and IBM staffer Jason Birt as sales manager.
The graduates will be based at the Basingstoke office and will work with a number of vendors with the aim of giving those in the programme experience and qualifications as they pick up skills in product training, marketing, negotiating, client and account management and finance and sales negotiations.
Nick Foster, Micro-P's HR director, said that the graduate programme was an investment it was making to help develop the next wave of staff and to provide greater support to the vendor's in its portfolio.
"Our vendors will also benefit from a focus on adding breadth and delivering relevant, targeted messaging to new customers. The growth we have experienced over the last few years has allowed us to continually promote and develop staff internally and we really feel that recruiting high potential graduates will complement our existing recruitment sources," he said.
"We enjoy industry low attrition rates and know that we can provide a structured, rewarding, long term career for high potential candidates across the business, hence the introduction of the programme," he added.