Consumer technology use booming
UK households are using more consumer technology than in the past and cheaper prices are fueling further adoption
As prices tumble the volume of technology going into the average British home has increased with mobile phones and broadband two of the products you should expect to find lurking behind most front doors in the UK.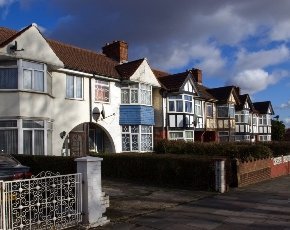 There also appears to be a growing love affair between the British public and tablets with 22% owning them at the moment but the number set to increase to around a third of the population in the next two years.
The anecdote that the average home has as much storage capacity as an SME of just a few years ago is coming to pass with 94% owning a mobile phone, 76% a broadband router, 66% a laptop and 49% a digital TV recorder.
"Who'd have thought that the tablet computer, a science fiction fantasy just a decade ago, would become firstly a luxury item for businessmen before appearing as a near ubiquitous consumer product that everybody wants?" asked Emma Brown, from auction site BidGrid.co.uk, which complied the numbers.
"We're seeing an explosion in the uptake of technology in this country," she added "It's being driven both by cheaper prices and people seeing these items as an important part of everyday life."
The shift away from some of the more traditional forms of technology, with tablets winning a greater share of the user's wallet, could be seen in the latest PC shipment figures from Gartner that showed that in the UK desktops heading for the consumer audience declined year-on-year by a quarter.