Computerlinks accept Guidance to expand portfolio
ComputerLinks continues to expand its core security portfolio adding digital investigation specialist Guidance Software
Computerlinks has announced an agreement in the UK and Germany with digital investigation vendor Guidance Software complementing its core security portfolios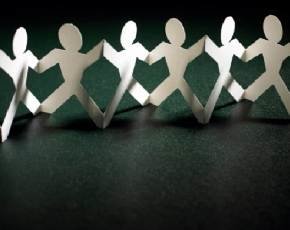 Computerlinks will sell Guidance software's full suite of EnCase enterprise solutions within the United States, Canada, the United Kingdom and Germany. The solutions provide the foundation for thorough and effective computer investigations.
"Guidance Software has a notable reputation in the marketplace for delivering powerful, industry-standard solutions," said David Ellis, director of new technology and services at Computerlinks. "Because its cyber security products integrate readily with those of other security vendors in our portfolio, we can deliver more powerful and complete solutions to our customers."
Vince Shiavo, vice president of Worldwide sales for Guidance, said that ComputerLinks was chosen as a result of its long standing pedigree in the security market.
"It regularly does business with a comprehensive list of regional security VARs that work closely with Computerlinks for various other complementary product lines," continued Shiavo, "By working with Computerlinks, we will identify, recruit, train and sell with these proven VARs in all of the geographic areas and markets that they address."
Read more on Threat Management Solutions and Services