Dell coming under pressure to improve offer
Michael Dell is coming under pressure to improve the offer for the firm he founded with just a couple of weeks left before shareholders vote on the future of the vendor
With less than two weeks between Michael Dell and the shareholder vote that will decide the destiny of the firm he founded the man who gave the PC maker his name is coming under pressure to counter the rival bid for the vendor.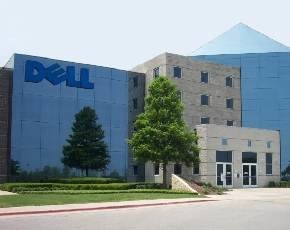 With billionaire investor Carl Icahn setting out details of how he would fund his latest offer earlier this week the spotlight has fallen on Michael Dell, who has been consistent with his $24.4bn offer backed by Silver Lake investment partners lodged back in February, to do more to get shareholders on board.
According to wire reports the Dell founder is being advised to put the extra effort into win round some of the largest shareholders before the 18 July vote on the company's future, with many quoting some shareholders that suggest a slightly higher offer would win them over.
Icahn and Southeastern Asset Management are offering slightly more than Michael Dell, at $14 a share compared to $13.65, but there is a fundamental disagreement between the two bids over the decision to take the vendor private.
Reports have suggested that if Dell were to provide $15 a share to shareholders it would win over the doubters that are potentially looking to vote against the deal.
Apart from stating several times that he believes the best future for the company is in private hands Dell has not garnered as many headlines as Icahn in the last few weeks running up to the shareholder vote.
On Monday, Icahn set out the details of the $5.2bn loan funding he has put together to fund his bid and called for a meeting with the Special Commitee set up by Dell to look into the sale.