Virtual backup market heading for SME churn
Research from Veeam has revealed that many customers will change their choice of virtual backup tools next year
Small firms are failing to protect their virtual data with the vast majority suffering problems with backup and recovery as well as expressing worries about costs and complexity.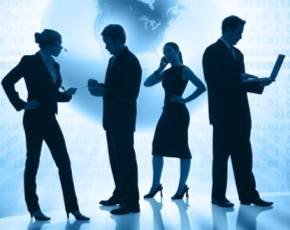 The findings about the state of the SME market in regards to virtualised backup and recovery comes from Veeam, which has been running surveys of the enterprise market but has now undertaken the same research in the small business space as well.
The main thrust of the findings showed that recovery of individual files was taking up to 12 hours and 63% were losing faith in the backup tools they were using, predicting they would become less effective as data volumes increased.
There was also an indication that the costs of failing to be able to restore quickly were running into the tens of thousands for firms.
As a result 55% are considering changing backup tools next year to ensure they have better performance tailored to specific virtual environments.
"More and more, SMBs are being subjected to the same IT challenges and business pressures as large enterprises," said Ratmir Timashev, president and CEO of Veeam.
"As such, any disruption to their IT infrastructure can have severe consequences. This is why it's particularly worrying that the vast majority of SMBs reported cost, complexity and capability challenges with backup and recovery.
"When you also consider that 1 in 6 recoveries simply don't work, it's clear that the issue of data protection is a ticking time bomb in the SMB community," he added.