NHS records investment could spur infrastructure spend
Plans by the government to spend millions on electronic patient records could spur some infrastructure spending
The governments plans to plough £260m into improving electronic patient records could spell an opportunity for resellers to help the NHS improve its computing infrastructure.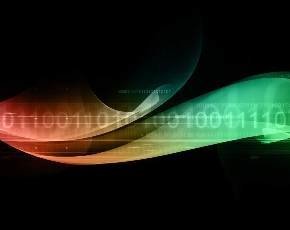 With GPs and doctors having to use more technology as part of their daily provision of healthcare the pressure is mounting on clinicians to make sure they can use IT more efficiently and the government wants to fund a drive to get more to go digital to reduce paper errors on patient records.
The Health Secretary Jeremy Hunt said he wanted the NHS to use the latest technology making patient notes digital in order to reduce errors.
But even if money is spent on electronic patient records there are worries that the rest of the infrastructure will let the medical experts down giving an opportunity for resellers to step in.
"Whilst it is encouraging to see more investment in electronic patient records, the worry is that existing NHS IT systems may struggle to cope with a huge influx of electronic data. For hospitals and doctors' surgeries to operate effectively and provide the best patient care, it is essential that records are accessible 24/7, so the NHS needs to be able to mitigate against failures or downtime," said Greg Howett, CEO of load balancing and application acceleration technology provider jetNEXUS,
"For resellers in the healthcare sector this new investment in electronic patient records presents them with a good opportunity to sell load balancing solutions to healthcare providers as they can help remove any single point of failure and ensure that doctors aren't left red-faced waiting for patient records to load," he added.