FAST calls for more IP protection
The Federation Against Software Theft has called on the government to do more to protect right holders of intellectual property
The Federation Against Software Theft (FAST) has called on the government to do more to protect the rights of intellectual property holders after more evidence emerged of a lax attitude among users towards piracy.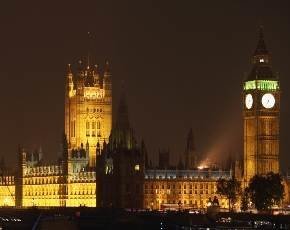 The software industry lobby group has reacted to research from Ofcom that showed that half of those that downloaded illegal content did so because it was seen as free, quick and easy and a third would have stopped if it had been made clearer what they doing was breaking the law.
Ofcom also found that if it was easier to download legal content then more users would have taken hat option and also if price for legal content was more attractive appealed to not far off half of those quizzed in the survey.
In response FAST said that the government had to do more to protect those that depended on their revenue from their IP and there had to be a sense of real consequences for those that made the decision to download content illegally.
"Downloading can be relatively simple and cheap, giving little indication of the time and money put into developing intellectual property, and as long as people are able to abuse this IP with little fear of the consequences, this is unlikely to change," said Alex Hilton chief executive of FAST.
"If this unhappy situation continues, creators will stop creating and investors will cease investing," he added "While ignorance is no defence we must continue to educate end users on the law and point to sources of legitimate product. However, there is a determined rump hell bent on accessing illegal content and it is this group that needs to be addressed through a mix of tough enforcement as well as encouragement."
Photo credit: David McCardle
Read more on Independent Software Vendor (ISV) community