US plans to push Chinese government over cybercrime
The issue of cybercrime is set to come up at a meeting between US government officials and their Chinese counterparts in a state visit next week
The US is leading the charge to try and encourage China to do more to prevent itself from being a platform to launch cyber attacks at governments and major corporations in the West.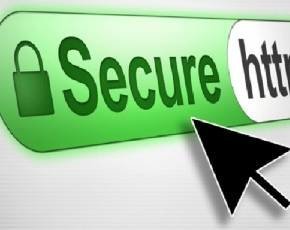 The threat of a 'cyber war' has been mounting for the last few months with China being blamed by many for sophisticated attacks on governments and major firms including the likes of Google.
In a move designed to stop help stem what some see as nation-state backed attacks the US government is seeking assurances from Chinese counterparts that it will do more to counter cybercrime.
US Treasury Secretary Jack Lew is visiting Beijing next week with the cybercrime issue on an agenda that also includes encouraging the country to do more to speed up economic reforms.
The US has not been alone in being a target of hackers with the Foreign Office also hit in December last year by data-stealing viruses. Chinese authorities have regularly denied they are sponsoring attacks pointing out that hacking is a global phenomenon.
Read more on Threat Management Solutions and Services