Managed print services market growing
IDC has highlighted the growth in the managed print services market across EMEA as more customers look to trim their costs
Managed print services have been growing across EMEA fueled by more firms of all sizes looking for ways that they can save money by trimming back on their printing costs and the market momentum should continue.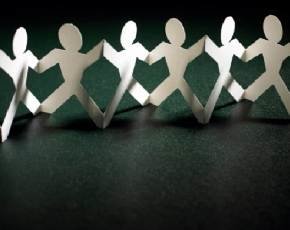 According to IDC there is particular interest in the SME sector in managed print services but most firms are looking for ways that they can trim costs and the gaze has fallen onto ways that money can be saved.
The analyst house has highlighted the need for indirect channels to deliver managed print services but added that customers needed consistency of delivery and security requirements.
"Ongoing economic uncertainties force businesses to reduce costs and optimize their operations. This creates an opportunity for hardcopy vendors to promote their managed print services to a larger audience of small, medium, and large enterprises," said Arnaud Gagneux, research director, European Imaging, Printing, and Document Solutions at IDC.
He added that the landscape was changing with the need for more partnerships and vendors would have to do more to stand out from the crowd by developing their services proposition.
"An increased competitive landscape forces vendors to adapt and differentiate their MPS offerings and to look for alliances and partnerships to ensure that they provide the right service to the right company through the right channel, at the right price," added Gagneux.