Call centre security worries losing firms deals
Customer fears that their details might be used in fraud are stopping some from entering into relationships with suppliers they view as risky
Customers are walking away from suppliers they view as vulnerable to security threats as they try to ensure their data is not leaked and many will not even enter into phone-based purchases because their fear of a breach from a call centre is so high.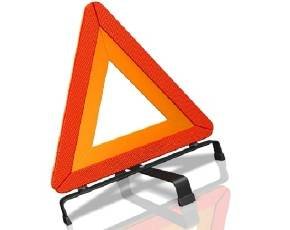 Over the last eighteen months there have been several high profile data breaches that have kept the idea of online security firmly in the public eye and according to a survey from Avaya and Sabio worries around call centres not keeping details safe continue to rumble on for around 10% of the population.
The report shows that banks, mobile phone companies and retailers are all viewed with suspicion with just shy of half of those surveyed pointing the finger squarely at the call centre as the point where fraud started.
The survey warns that as a result of these fears six million consumers end relationships with firms because of security fears and fear of fraud has stopped 18m from making purchases over the phone.
Simon Culmer, UK managing director at Avaya, said that users had to trust the technology and it was possible to keep the speed of the call chugging along without sacrificing the data protection aspects of the call.
"Consumer trust in technology is key. It should be used to reassure customers that their security concerns are being addressed while simultaneously improving the customer experience, speeding up the time and driving down the cost of each and every customer service interaction," he said.
Kenneth Hitchen, founding director at Sabio, said that the findings demonstrated that customers were getting a lot more knowledgeable about the prospects that their details might be compromised and those selling services via call centres had to do more to improve security.