FAST boss vows to continue fight for IP protection
The recently appointed chief executive of the Federation Against Software Theft has vowed to carry on pushing for harder penalties for those flouting IP laws
The Federation Against Software Theft (FAST) will continue to lobby the government to get more punitive measures enshrined in law to protect intellectual property.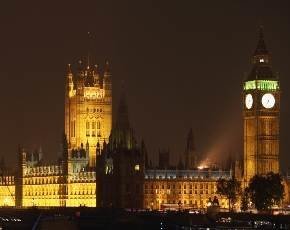 Over the past few years FAST has been consistently lobbying the government to do more to protect those generating IP by making the penalties for those caught flouting the law sterner.
Alex Hilton, who recently became chief executive of FAST, said that it was playing a long game and lots of work had been done in the past few years and that would be continued as it looked to protect IP in the UK.
"Lobbying has gone on for many years and things have moved the agenda forward and we have made progress, and there are some MPs who support it, but it still needs to form itself properly into a legislative approach," he said.
He added that there were three aspects to the work FAST was doing with lobbying being carried out alongside enforcement and promoting greater IP awareness.
"There are still people who will take what they can get," he said referring to the continuing problems that the software industry faced stamping out piracy.
Picture credit David McCardle
Read more on Independent Software Vendor (ISV) community