Gates and Ellison still top the IT rich list
Bill Gates and Larry Ellison feature in the top five of the latest Forbes list of global billionaires
It might be getting harder in a low-margin environment to make the sums of old on selling technology but for those that saw opportunities in the past in the software world the wealth continues to grow.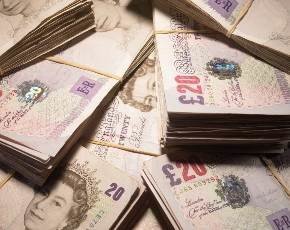 Both Bill Gates, chairman of Microsoft, and Larry Ellison, CEO of Oracle, appear in the top positions in the latest Forbes billionaires list, with Gates 2nd with a net worth of $67bn and his rival coming in 5th with $43bn.
Gates and Ellison laid down their wealth over the last couple of decades but the next wave of tech riches is coming from the online community with Amazon founder Jeff Bezos coming in on the Forbes list in 19th position, worth $25.5bn, ahead of Google's Larry Page and Sergey Brin (worth $23bn and $22.8bn respectively).
Further down the rankings Michael Dell, coming in at 49th worth $15.3bn, will be hoping that his decision to invest some of that personal fortune in buying his firm back into private hands will pay-off in the long-term.
Just outside the top 50 Steve Ballmer, worth $15.2bn and former Microsoft executive Paul Allen, worth $15bn, were also enjoying the benefits of working at the top of the software industry.