Public sector security focus on maintaining the old
A survey of security plans across Western governments undertaken by IDC has revealed the vast majority are planning to invest in existing infrastructure rather than buy new
Government spending on security is likely to be based around investing in the existing infrastructure rather than splashing out on something new.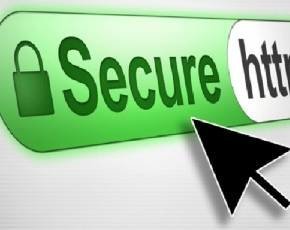 According to a survey of Western government attitudes to security by IDC the main findings indicate that resellers with public sector business might be best to put the emphasis of their pitches into maintenance.
The analyst house found that the majority were looking at maintaining existing infrastructure, with 69% looking at endpoint security, with a maximum of 36% looking to invest in new or enhanced systems.
As well as protecting data governments are also wrestling with trying to move to the cloud, although according to IDC the UK is ahead of continental rivals in getting to grips with the technology.
One further security headache the public sector is currently grappling with comes in the form of BYOD with Silvia Piai, research manager, IDC EMEA Government Insights, warning that policies of banning personal devices to ensure security remained tight were not going to last long-term.
"They should review their IT security capabilities to focus more on risk management rather than trying to ban use of consumer devices and applications," she said.
Read more on Threat Management Solutions and Services