Reality gap around true number of MSPs
The number of managed service providers out in the market is nowhere near as large as those that would like to lay claim to that description
There is a gap between the number of resellers claiming to be managed services providers and those that really do deliver remote support to customers.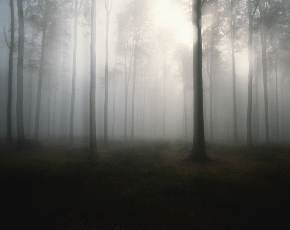 Research of the state of the market from channel management specialist Compris, promoted by numerous vendor requests for information on the size of the market, has shown that although hundreds describe themselves as MSPs only much smaller numbers meet the classification.
Over the last 18 months there has been a growth in the number of resellers describing themselves as MSPs as more look to establish business models that are based on monthly recurring revenue.
But according to Compris that rush to use the MSP label has led to a confusing situation in the market, making it even harder for vendors to try and work out who they should be working with.
"As things stand today the service provider market is still very fragmented. Most service providers are focused on business needs and offer "on demand" solutions. However the consolidation process is in full swing at all levels," stated the Compris market report.
Gerald Holler, managing director of Compris, said that vendors were looking for a clear picture of the market and more of them were launching MSP programmes but in order for them to work effectively there had to be a better knowledge of the MSP landscape.
"The results of our analysis also show that it is of great importance for IT vendors to develop VARs and system integrators so they can become managed service providers. It seems however that not all the partners are fully aware of the possibility of becoming a managed service provider," stated the Compris research into the market.