Lanway recruits SME sales manager
Lanway has appointed former Equanet and Insight man Mark Bull as its new sales manager to focus predominately on transactional sales within the SME market
Lanway has appointed former Equanet and Insight man Mark Bull as its new sales manager to focus predominately on transactional sales within the SME market.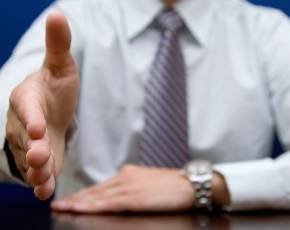 Bull will take on responsibility for running the day-to-day activities of Lanway's account managers, at the same time working closely with Lanway's primary vendors and suppliers, including Microsoft, Dell and VMware.
"Lanway has a great reputation for really focusing on the customer," said Bull. "I'm looking forward to using my experience to enhance the company's sales division, in order to further develop the value that we can offer our clients."
David Holt, head of sales at Lanway added: "Our strategy is to continually drive service improvement so that we can offer the best possible value.
"Mark has the specialist experience and ambition to be a huge asset to our business, and I've no doubt he'll help us to continue our customer-centric approach."