Cost and complexity fears hold back cloud adoption
MicroScope research of the SME customer base has found security, cost and complexity fears are holding back wider cloud adoption
Fears about cost, complexity and the impact on the existing infrastructure are holding back more SME customers from making the move to the cloud.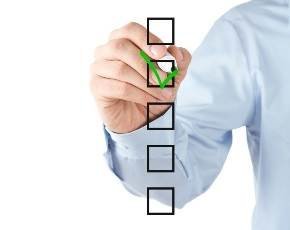 Research carried out by MicroScope surveying the SME customer base discovered that there were several reasons why customers, around a third of the small business market, had yet to use hosted services.
Security was a serious concern with 72% of customers revealing that if they felt a move to cloud would be risky they would not go ahead.
But there were also other problems including fears about cost, worries about deployment and doubts about platform support.
One reseller attending the AVG cloud services seminar series in Glasgow said that it had also encountered problems with broadband speeds.
He said his customer, who was only a couple of miles from a major motorway could only get 1MB speeds and that made cloud a difficult technology to sell.
The findings of the MicroScope research showed that there continues to be a need for education in the market and resellers selling cloud had to be armed with answers to give to worried customers.