Chancellor urged to do more on SME credit front
With the Autumn Statement just weeks away the Chancellor has come under pressure to do more to help SMEs get access to credit
With just a couple of weeks to go before he stands up and delivers the Autumn Statement the chancellor George Osborne is coming under pressure to boost credit for SMEs.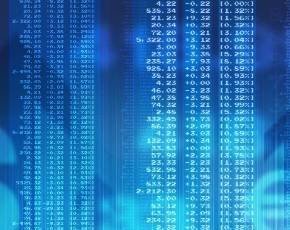 Despite the government launching various schemes, including getting high street banks to sign up to lending commitments, the issue of credit remains a serious one.
The Forum of Private Business has sent a letter to Osborne calling on more to be done for those small firms seeking credit.
It also called on more steps to be taken on fuel duty and a 2% cap on business rates.
The FPB has specifically called for more support for alternative sources of finance to reduce the reliance small firms have on high street banks.
"This Autumn Statement is a chance for the Chancellor to make amends for the disappointment that was the March Budget, and really show he understands the challenges the economy faces," said Alex Jackman, head of policy at the FPB.
"All reasonable and proven mechanisms should be equally supported and promoted to help firms battle through the lean times," he added referring to the credit issue.
Read more on Finance and Credit