Users will cut security estate to ease management headaches
Customers are struggling to cope with the volume of security products they use and the number of vendor relationships they are trying to maintain and will look to consolidate their activities
Customers are struggling to cope with the number of security products they are managing and coare expected to start consolidating their suppliers to make management easier.
The current security situation for most customers has got to a stage where it is causing management headaches as well as causing cost implications because of the licenses and staff hours required to keep on top of patches and upgrades.
According to research from network security specialist Algosec just shy of half of organisations have more than 50 devices and 94% have an estate that includes multiple vendors.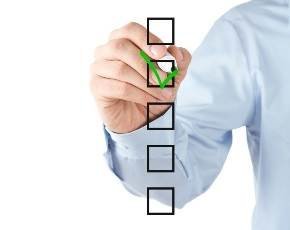 Customers said that there were numerous problems working with a raft of vendors including requiring different expertise for each of them, running into interoperability issues and the fear of conflicting policies that could lead to gaps in coverage.
Paul Clark, regional director for Algosec, said that there was a large opportunity for partners because only 13% currently used automation tools to make management easier and the vast majority were struggling to cope with the number of security rules they had.
"There are too many policies and enterprise people spend longer preparing for regulatory audits," he added "To the management it is perceived as a considerable cost."
He said that one of the inevitable conclusions a lot of customers would come to was that they had to take steps to reduce the number of vendor products they worked with.
"There will be a reduction of vendors and leveraging of automation to simplify the management," he added.