Foxconn denies staff troubles will knock production
Foxconn has played down concerns that a strike by workers has had an impact on the production of the latest iPhone
Foxconn has claimed that production at its central Chinese plant will not be slowed down by staff strike action.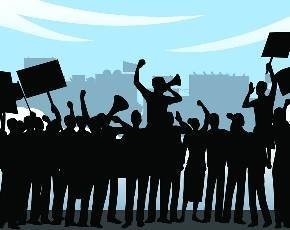 Fears mounted over the weekend that iPhone production could be hit by the strike as more details of the disruption emerged from China.

Reports indicated that around 4,000 staff had downed tools in response to quality control changes and plans to make them work on a national holiday.

The staff unrest comes just days after a riot in the firm's northern Chinese plant and follows on from last year's concerns about staff conditions after numerous suicides.

Foxconn denied that there were any major problems and said production lines had kept moving despite a couple of small incidents with staff.