Citrix partners with Palo Alto to boost cloud security
Citrix has formed a partnership with firewall specialist Palo Alto Networks as it looks to improve the security it offers around its cloud platform
Citrix has strengthened the security credentials of its cloud services after forming a partnership with firewall specialist Palo Alto Networks.
The two vendors will develop validated solutions that will provide security around the Citrix cloud platform allowing traffic to be inspected by the firewall in real time.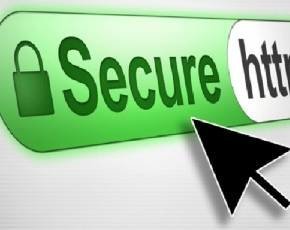 From a reseller point of view it provides both vendor's channels with the chance to sell the fruits of the partnership and deal head-on with the fears that a lot of cloud customers have around security.
Sunil Potti, vice president and general manager, cloud networking platforms group at Citrix, said that the strategic alliance would provide customers and partners with the chance to use a firewall without having to go through integration headaches.
Security fears continue to hold back wider adoption of cloud computing as customers worry about data integrity.