HDD or SSD debate heads to the cloud
The appeal of solid state drives is something that cloud providers are going to have to start thinking more about as customers look for quick performance options
As the market for cloud services develops and more important data is put onto hosted servers the speed of availability is becoming a more important issue for customers.
The same debates that dominate the physical data centre world about the choice between disc or SSD are now appearing in the cloud with some providers emerging with an option to match those technologies as part of a white label hosted service.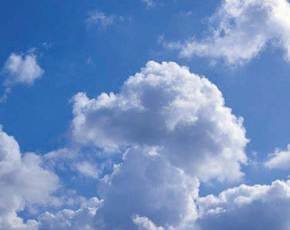 Richard Davies, CEO of ElasticHosts, said that the speed offered by solid state drives (SSD) would appeal to certain customers and it was an option resellers needed to have in their armoury as awareness of the differences between the different storage options became more widely known by customers.
"While HDDs are fine in most cases, in certain instances customers need greater performance. The SSD options will be particularly attractive to those customers looking to move high performance databases to a cloud based infrastructure-as-a-service model," he said.
The cloud platform specialist took the wraps off a channel white label offering earlier this summer and Davies said it was committed to adding new functionality and features to that programme.