Other virtualisation training courses
Find the latest on upcoming virtualisation courses in the UK with these listings from the virtualisation training course overview, including information on Sun and Red Hat virtualisation and cloud computing courses.
As server virtualisation gains a widespread foothold in the market, virtualisation technology continues to expand in other areas. Here you'll find listings of virtualisation training courses outside of the major three vendors, as well as classes that cover other IT concepts but include virtualisation.

For more virtualisation training course options, see NKT Training's Xen Virtualisation programme.

Cloud Computing, Software as a Service, Virtualisation Training:
Get a big-picture view of cloud computing and these other cutting-edge technologies. The class will cover managing servers and services within an enterprise using a cloud layer, as well as security, cost and maintenance issues. Available technologies will be discussed, along with virtualisation best practices and real-world examples.
Provider: JBI Training.
Locations: London on 25-26 October.


Find more information on this cloud computing and virtualisation class.

Red Hat Enterprise Virtualisation:
Prepare for the Red Hat Certified Virtualisation Administrator Exam with this training course. The comprehensive class offers information on the basics of the Red Hat virtualisation platform, as well as in-depth coverage of the hypervisor architecture, configuration and troubleshooting, and the virtual server and manager procedures.
Provider: Red Hat.
Locations: London on 22-25 November, 24-27 January. Farnborough on 8-11 November, 17-20 January, 21-24 February.


Download this free guide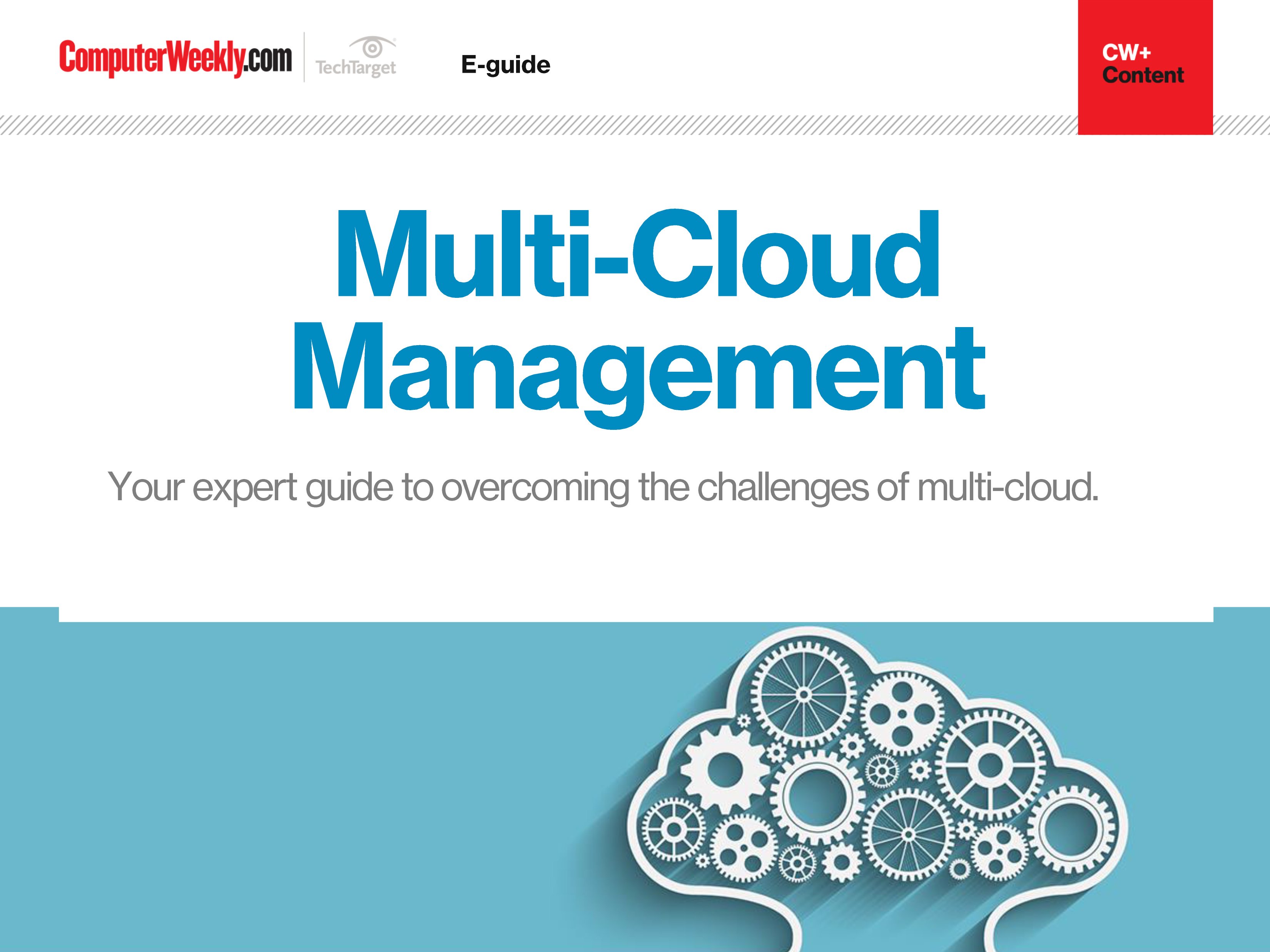 Weathering the storm of multi-cloud management
Discover how some organisations are overcoming the challenges of multi-cloud, and – in turn – reaping the rewards of expanding the range of suppliers they source services from.
Find more information on this Red Hat virtualisation class.
Sun Virtualisation: Solaris 10 Containers Administration:
This training course examines Sun's virtualisation capabilities (known as Solaris Containers) within the Solaris operating system. Participants will gain an understanding of Solaris architecture, as well as learn how to manage packages, configure persistent resource pools, perform zone advanced network management, backup and restore zones and rename, move, clone and migrate zones. A broad virtualisation trend discussion starts off this training course.
Provider: QA.
Locations: Camberley Sun on 8-10 December.

Find more information on this Sun virtualisation class.
Virtualisation Seminar -- VMware and Hyper-V:
Get an overview of two virtualisation heavyweights in this seminar course. The class will explore Microsoft's Windows Server 2008 R2 Hyper-V technology, then dive in to VMware vSphere 4. A VMware/Hyper-V product comparison rounds out the course content.
Provider: QA.
Locations: Dates and Places TBA.

Find more information on this VMware and Hyper-V virtualisation class.
More on virtualisation classes:
VMware | Microsoft | Citrix | Virtualisation exams
Read more on Cloud computing services