Optimize your master data management strategy with this kit
The importance of master data management strategy is well-understood by Indian BI pros today. Use this guide to shape your master data management strategy.
An emerging concept in India, master data management strategy helps companies consolidate and leverage business data accurately. This maneuvering can do more than just arriving at a 'single version of the
truth'. This comprehensive guide put together by our IT experts will help you optimize your master data management strategy and get the best out of your MDM strategy.

Download this free guide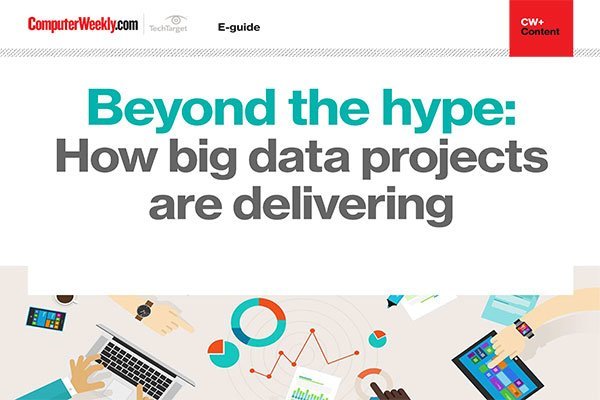 6 high profile examples of Big Data improving operations for corporations
This e-guide collates a group of examples of big data technologies in use, such as how Mercedes-AMG Petronas Motorsport are looking to gain an edge on the competition in the Grand Prix season. Also see how big organisations are managing their big data operations and their data analytics programmes and teams through some high profile case studies.
By submitting your personal information, you agree that TechTarget and its partners may contact you regarding relevant content, products and special offers.
You also agree that your personal information may be transferred and processed in the United States, and that you have read and agree to the Terms of Use and the Privacy Policy.
In this Guide:
---
Strategic trends in master data management
Best practices
Read more on Master data management (MDM) and integration