A guide to virtualisation management
All you need to know about virtualisation management -- from news to expert advice -- is available here, including the latest on VMware, tips on licensing and capacity planning.
As interest in virtualisation continues to evolve, the management of a virtual environment becomes more and more important. This guide is designed to help you get the management process right. Find the latest virtualisation management news, tips, and expert responses in this brand-new compilation.

Download this free guide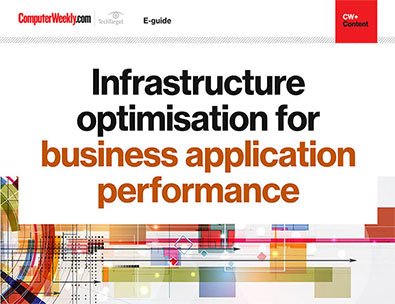 Server hardware specs and design: The latest trends
Join us as we take a look at some of the latest trends in server hardware design and specifications to help IT buyers make an informed choice about the best infrastructure to run their portfolios of business applications on.
Learning guide: News | Tips and expert advice
Kayleigh Bateman is the Site Editor of SearchVirtualDataCentre.co.UK.
Read more on Server virtualisation platforms and management