Preview of The National Museum of Computing's virtual tour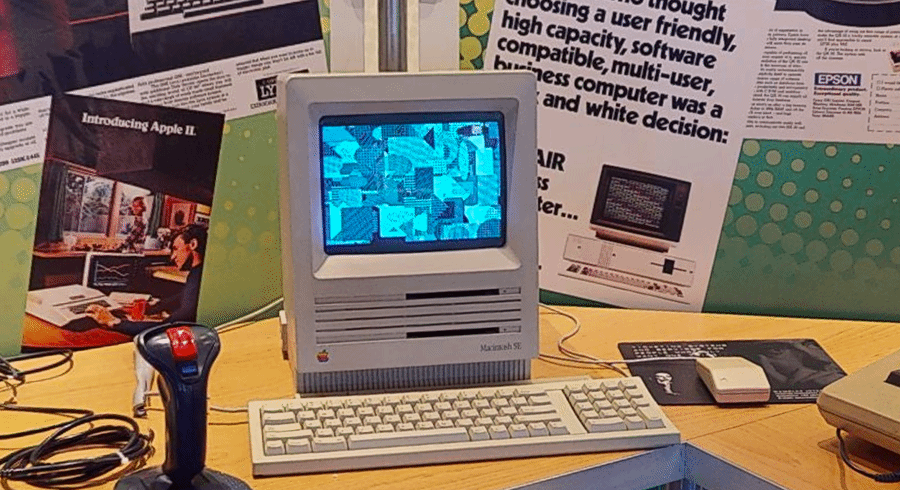 The National Museum of Computing plans to reopen its physical doors on 8th September 2020, with tickets available to purchase in advance. It said the digital experiences will continue to be available.
This image is of a Macintosh SE. When Apple released the Macintosh in 1984, it swapped the command line used by previous home computers with a user-friendly graphical user interface. This redefined personal computing.
Computer Weekly is keen to hear from our readers about their first experiences of computing. Was it a Tandy TRS-80, a BBC Model B, a Commodore Pet, a, a PDP-11, a System/390, or something else? Please email [email protected] with the subject line my first computer and tell us a bit about what it was and what you used it for.
From August 19, 2020, people will be able to experience the TNMOC's virtual exhibition and interactive, guided tour.
More info on the virtual tour can be found here >>
View All Photo Stories