Arpanet: 50 years of internetworking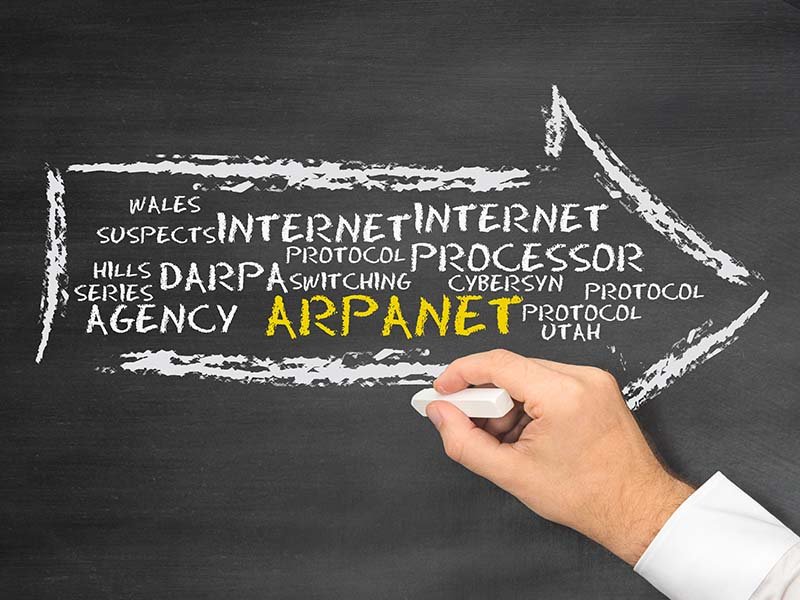 Source:
CrazyCloud - stock.adobe.com
On June 27, 1974, Computer Weekly ran an article looking at the London Link to Arpanet. At a Users Meeting in mid-March 1974, no fewer than 50 representatives from 13 research establishments attended. The article reported that several research projects had been started in the UK, which would not have been possible without access to the network.
The National Museum of Computing has also provided us with full hi-res scans of archived Computer Weekly pages. You can read all the articles featured by downloading this PDF >>
View All Photo Stories