A datacentre in a church: Welcome to the Barcelona Supercomputing Centre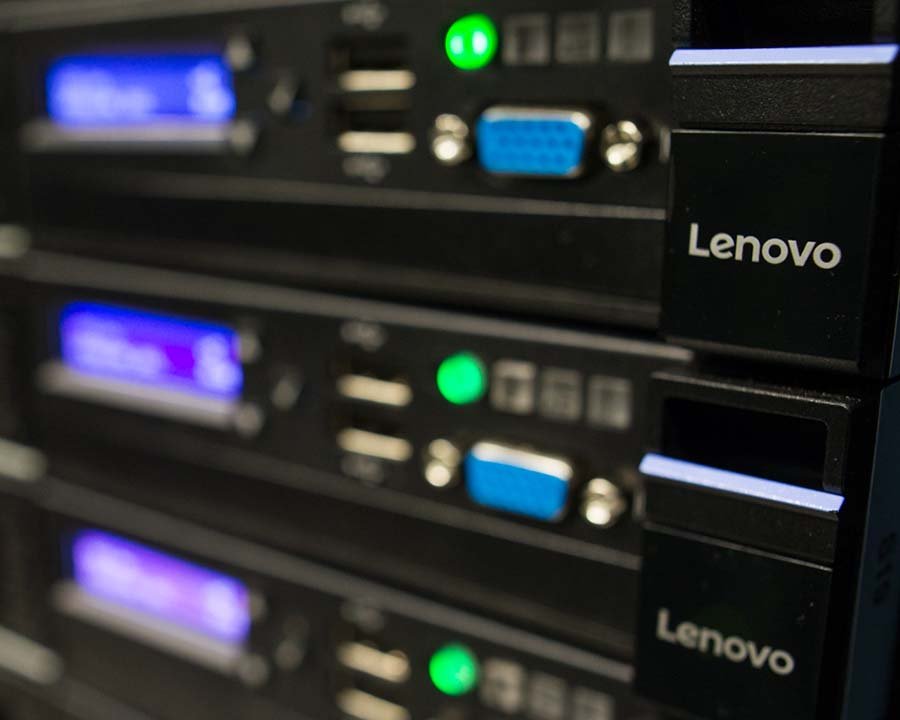 Where the Top500 rankings are concerned, Madhu Matta, vice president and general manager of high-performance computing and artificial intelligence at Lenovo, said breaking into the top 20 was a proud moment for the company and the BSC team.
"Getting the number one slot is hard, and a lot of those systems [that do] are built just to get the ranking. The difference for us with BSC is this is production level. It's not built and then torn down just to get the ranking. Any of you can go and see it," he said.
It is also important for enterprises to pay attention to such rankings, he continued, as it gives them a taste of how much compute power they could potentially get their hands on too.
"The kind of engineering and innovation that goes into earning a ranking is what makes one vendor different from the other. As that means that is what a customer can possibly get in their environment," he added.
View All Photo Stories