How to introduce Chrome OS in the enterprise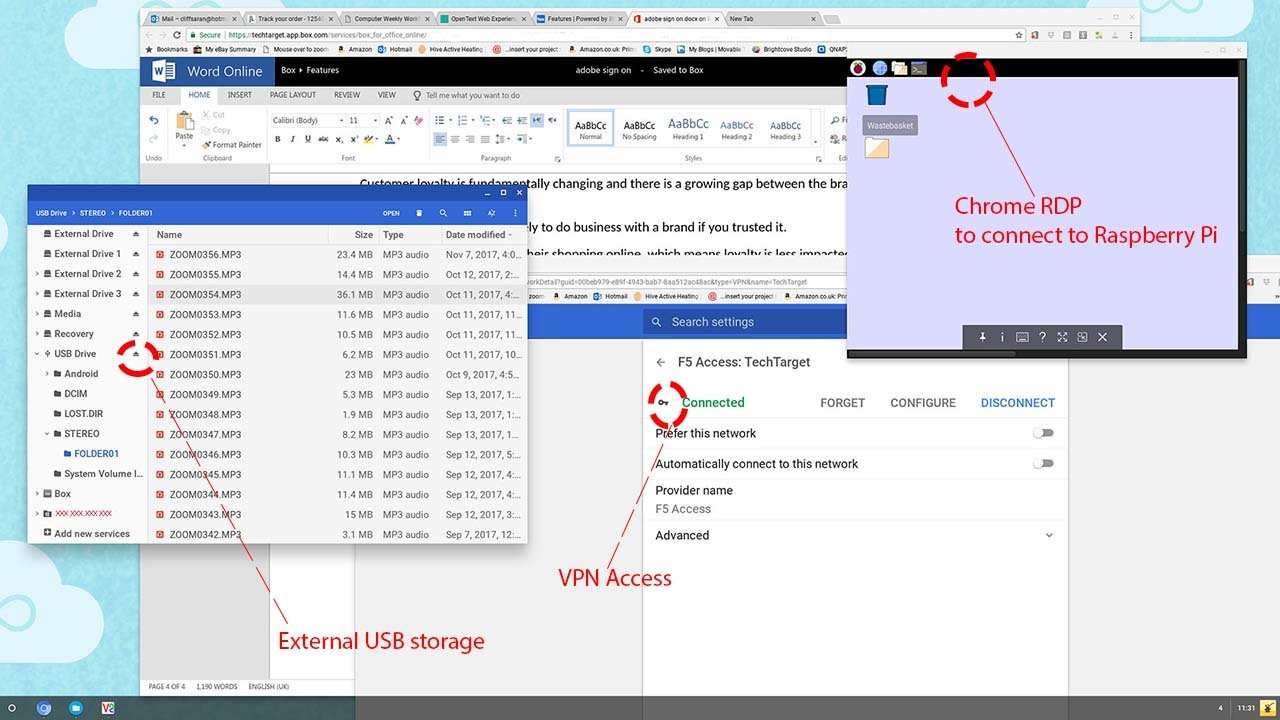 Among the extensions that may be useful, especially for those coming from a thick client environment like Windows, is Chrome Remote Desktop (RDP).
Paul Bray, chief technologist for digital workplace technologies at Computacenter, says remote desktop used to represent the poster child for Chromebooks, giving users the ability to access their Windows desktops remotely.
Within the enterprise, IT will probably already have its preferred VDI system, such as Citrix XenApp, which, incidentally, offers a Chrome add-on.
IT departments can consider desktop as a service offerings like Amazon Workspaces, which start at $33 per user per month.
Completing the corporate desktop, VPN connectivity is also possible, such as support for the F5 Access Chrome add-on.
We explore remote access further in the next slide >>
View All Photo Stories