Avon Rubber implements Sage ERP X3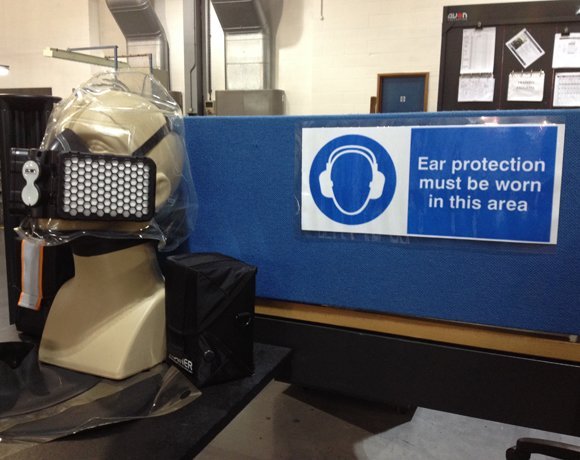 Due to the very sensitive security regulations, it was impossible to photography images of the factory floor, but at peak time, employees can assemble up to 27 masks per person per shift. In busy periods, the factory can run 24/7 to make up order numbers. For instance, at the moment the company is seeing an influx in orders from the Middle East for its Escape Hood masks which are often given to civilians. They were first created after the 7/7 London bombings and provide 15 minutes of protection which allow people to get away from a disaster area. Emergency services and the military are provided with much more heavy duty masks.
These orders are all tracked using the Sage system, if working flat out all day a factory can produce up to 5,000 escape hoods a week.
The Sage software also provides Avon Rubber with near real-time financial reporting information. "There's no more need to hide under the spreadsheets," said Mike DePasquale, group enterprise systems manager at Avon Rubber.
View All Photo Stories