The Future Is Here: A New Industrial Revolution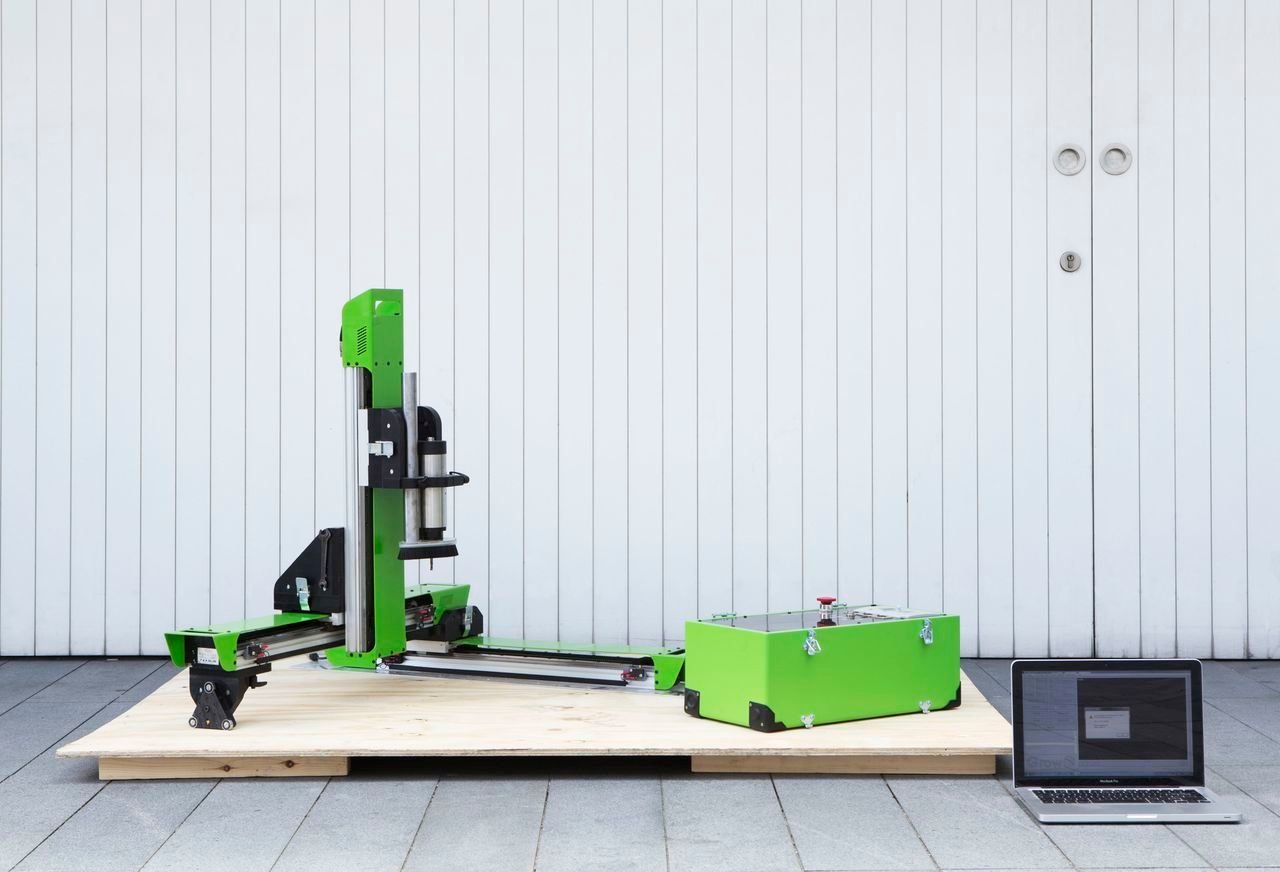 Computer numerical control (CNC) machining involves a cutting tool moving in three directions (X,Y,Z), and the control of the direction is generated by a computer from digital design drawings. CNC automates processes and provides a high level of accuracy.
The first CNC machine was created by scientists in Massachusetts in 1952. It has since been given the ability to cut, grind, fuse, bend, weave and bond – design techniques which the museum says is at the centre of the New Industrial Revolution.
Grow – a portable CNC router system designed by Michael Warren – is on display at The Future Is Here exhibition. The system can be unpacked and set up in less than three minutes, allowing designs to be routed in various materials almost anywhere.
View All Photo Stories