UKTI and the best UK start-ups at CES 2013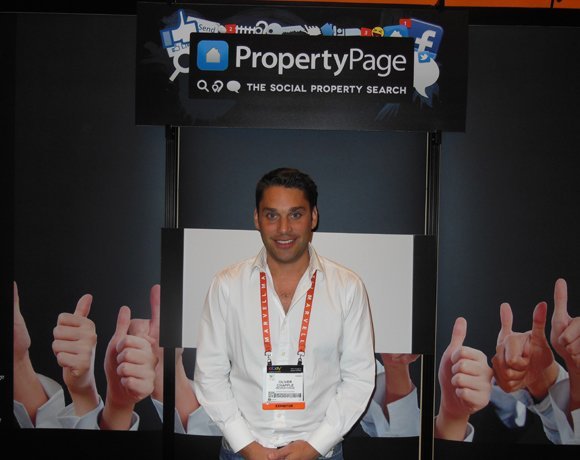 Source:
Caroline Baldwin. Photos taken with the Nikkon Coolpix S9300
Oliver Chapple, Founder/CEO. London
Oliver created an app for estate agents to plug into their Facebook page to encourage marketing apps. The second part of the app is for the consumer, with a portal that connects to Facebook. The app can learn the potential buyer's age, hobbies, and various demographics, and recommend properties based on this information.
Oliver began his start-up in January 2012, and has it up and running in the UK and Australia, with hope to move into other countries following investments.
View All Photo Stories