Windows Server 2012: inside Microsoft's Enterprise Server OS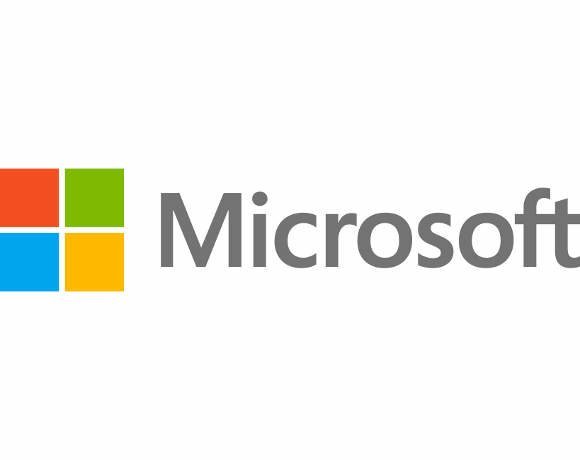 Microsoft's Server 2012 is based on the same code as Windows 8, and some new features appear in both, such as the virtual storage manager, Storage Spaces. While the client team was busy re-imagining Windows for tablets, the server team was able to take a more measured approach, building on existing features such as Hyper-V virtualisation and PowerShell automation, and continuing themes first seen in Server 2008. The extent of the changes is considerable. Virtualisation is pervasive, both for servers and hosted desktops, and Hyper-V is now a strong competitor to VMware. Microsoft is also making an effort to break the assumption that Windows Server is managed from its local graphical user interface (GUI), strongly encouraging users to install the Server Core version and to use either command-line or remote administration tools.
This is a big release and has been well received by analysts. Carl Claunch at Gartner focuses on the improved management tools, storage enhancements, and Hyper-V, writing that "these enhancements will improve the competitive position of Windows Server against alternative operating environments — such as Linux, Unix, VMware, Citrix XenServer and Kernel-Based Virtual Machine (KVM) — leveling the playing field and jumping ahead in some key areas," though he adds that it "still lacks a few capabilities." Caution is advised as ever, but Server 2012 is a strong upgrade.
View All Photo Stories