Tech startups fail to represent females in the boardroom
The number of women on tech startup boards has declined since 2010, while FTSE 100 companies boast increased female representation, survey shows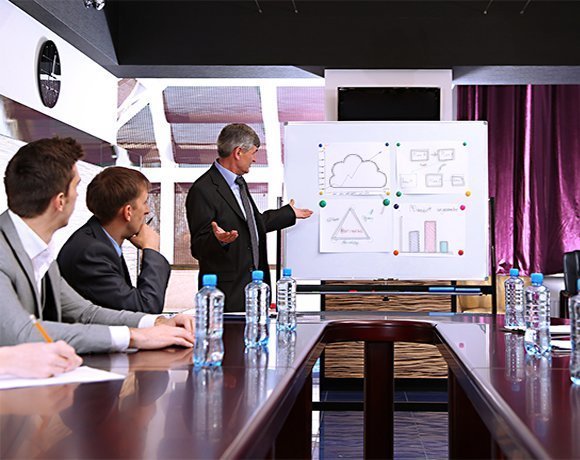 Tech startups are failing to represent females in the boardroom, a survey has revealed.
The research commissioned by Approved Index showed female directors at 22% of FTSE 100 companies and 15.6% of FTSE 250 companies, whereas UK tech startups only had a national average of 8.37%.

Download this free guide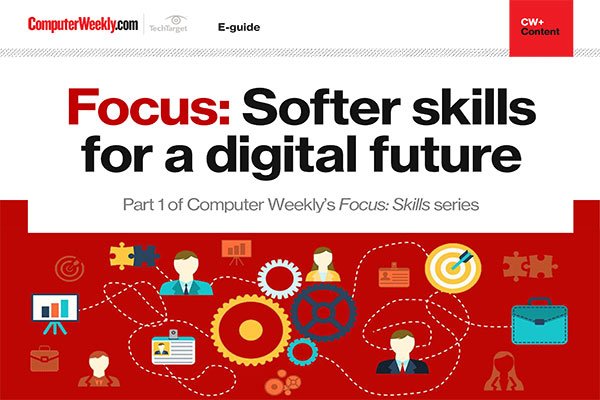 Why softer skills are essential for the workforce of the future
Explore the different types of skills that are needed for technology roles, as well as the increasing importance of soft skills, creativity and diverse thought in developing the technology teams of the future.
The report investigated representation of females in boardrooms between 2010 and 2014, and revealed a steep decline.
In 2010, females made up 9.31% of the boards of technology startups, whereas this figure dropped to 8.37% in 2014. The number of males, however, rose from 380 to 429.
Females on the boards of FTSE 100 companies rose from 12.5% in 2010 to 20.7% in 2014.
The average duration of a male's tenure on a startup technology board is 46 months, whereas the report showed this figure to be only 38 months for females.
According to the research, the gap between female representation on the boards of FTSE 100 companies and tech startups has increased more than fourfold since 2010.
Approved Index's Trilby Rajna said despite tech startup firms being championed as the pioneers for innovation and technological advances, the inherent culture is actually far from progressive.
"Emerging entrepreneurs do not have the excuse of a history of bad cultural practices to latch on to. They should know better," she said.
It's a shame many of these new tech startups have not made a mixed board essential to their plans

Amy Catlow, Approved Index and MVF Global
The report did reveal tech startups are appointing younger professionals, with employees more than 10 years younger when compared with FTSE 100 and FTSE 250 companies, where the average age of board members is 48.
London came out as the worst region with female board representation at 6.72%, compared with the UK average of 11.1% (excluding London). The region with the best representation was the North West with 16.85%.
Approved Index and MVF Global director of publishing Amy Catlow said, as a woman on the board of a leading tech company, she feels the importance of her position as a role model for all women looking to work in the industry.
"It's a shame many of these new tech startups have not made a mixed board essential to their plans, as it's crucial the next generation of business leaders are advocates for diversity," she said.
Read more on IT technical skills