Russian blogger law comes into action
A new information security law which places restrictions on Russian bloggers and social media users has come into force today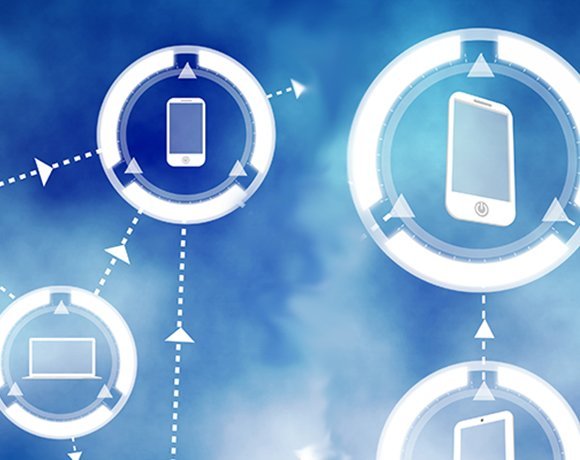 A new information security law, which places restrictions on Russian bloggers and social media users, has come into force today.
The law states that Russian bloggers cannot be anonymous and that popular blogs must register with a regulator.
It was passed in the Russian Parliament in April, but has been criticised by many as an infringement of free expression.
According to the BBC, the draconian law mandates that information from blogs and social networks must be stored on Russian datacentres so government authorities can gain access.

Download this free guide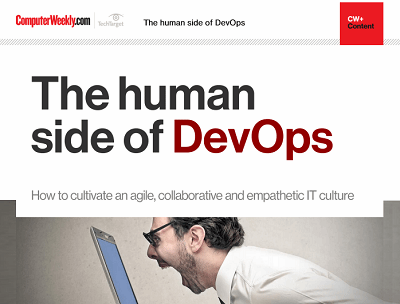 The human side of DevOps
DevOps practitioners often claim that taking care of the technology side of the continuous delivery equation is nothing compared to getting the people part of it right, as agile-inspired processes often require IT teams to adapt to very different ways of working. Download this guide to read best practices and real-world examples of organisations who have successfully addressed the human side of DevOps.
It also says social networks must keep six months of data of its users, while bloggers with more than 3,000 readers daily must register with Roskomnadzor – a media regulator – to ensure it is following media regulations of the country.
Famil Ismailov, news editor of BBCRussian.com told the BBC the law would be hard to enforce because the servers of the popular social media sites are based outside Russia.
He also said some bloggers are sharing advice on how to use proxy servers to access social media sties.
Back in March, security experts warned that Ukraine and Russia were locked in a cyber stand-off amid diplomatic efforts to reduce political tensions between the two countries.
Ukraine accused Russia of disrupting mobile communications.
Read more on Web development