Allianz signs deal for customer database technology
Insurance company Allianz has signed a deal for a database system it expects will create millions in sales by creating a single customer view (SCV)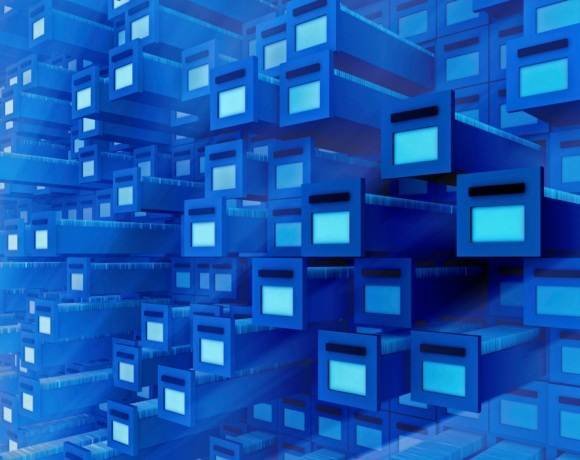 Insurance company Allianz has signed a deal for a database system that it expects will create millions in sales by creating a single view of the customer.

Download this free guide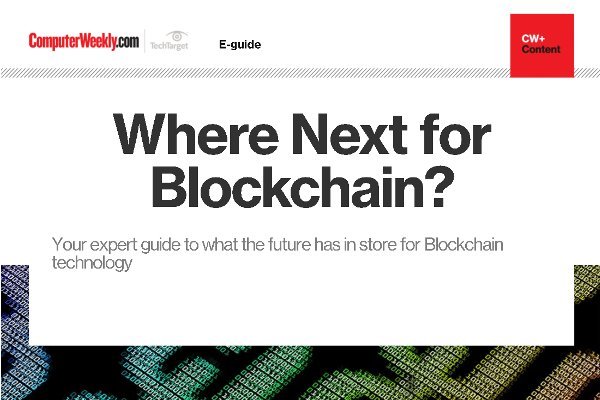 6 ways blockchain will be used in the future
In this e-guide, read about how blockchain's inherent security makes it a key player in the future of tech yet is still susceptible to spammers and phishers.
Allianz's deal with digital marketing software company Neolane will hold customer data in a centralised single customer view (SCV), that was designed and built by Celerity.
Allianz UK has added Neolane to its retail division which, as part of its range of products, provides pet insurance protection to over one million UK households.
James Horsburgh, marketing database manager at Allianz, says the deal will create millions in extra sales by enabling the company to generate more personalised marketing campaigns.
"Through our big data driven marketing strategy, we're moving from broad, policy lifestyle-driven campaigns towards tightly targeted, one-to-one, relevant and engaging communications," said Horsburgh.
"Our primary objectives are to improve our customers' experience, stimulate interaction and win more sales, but we will also increase efficiency from reduced direct mail and call costs."
Allianz is also considering implementing Neolane across its other UK retail business areas, including musical instrument, home and car insurance.
Read more on Database software