Maritime museum backs up with HP LeftHand, Microsoft
The Australian National Maritime Museum has revamped its storage infrastructure, selecting HP LeftHand and Microsoft.
When Karen Holt tried to introduce mobile email to The Australian National Maritime Museum, one of the things that stymied her efforts was a lack of disk space.

Download this free guide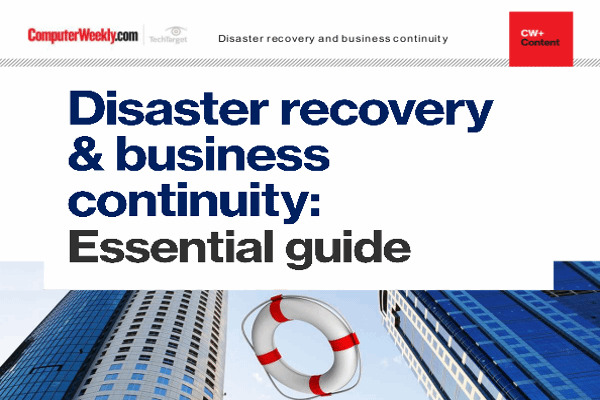 Essential guide: Disaster recovery
In this e-guide, we take a look at the steps enterprises can take to ensure they can continue to operate in the event of infrastructure failure and why it pays to test the robustness of your disaster recovery process.
For Holt, The Museum's Head of Information Services, that lack of space was one of many frustrations that saw her commission a $2million refresh of its technology infrastructure, one part of which is a new pair of storage area networks to support a new backup regime.
"I wanted true offsite backup and fast recovery," Holt says. She has it now, thanks to servers clustered across the museum's two main Sydney sites and a pair of HP LeftHand P4500 SANs.
"We needed hardware that was certified with Hyper-V, not for VMware," Holt says, offering one reason for the HP decision. "Secondly LeftHand is far sexier and funkier than an EVA. Every time you add to the cluster you get more spindles. You get more bang for your buck."
The Museum has also adopted Microsoft's Data Protection Manager for its backup and data management needs, a choice made easy by use of many other Microsoft products throughout the organisation.
The software points to an HP virtual tape library (VTL) for backup and copies deltas of recently changed data to an offsite, third-party, data centre where another VTL offers a further layer of data protection.
Frontline Systems is leading a consortium to refresh the Museum's infrastructure.
Read more on Data protection, backup and archiving