CIO interview: Marcus East, Comic Relief
In the run-up to Comic Relief's Red Nose Day on Friday 18 March, head of future media and technology Marcus East is having a frantic week - but we managed to take a few minutes of his time to get an update on IT preparations for the event.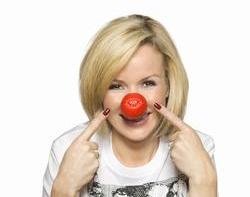 In the run-up to Comic Relief's Red Nose Day on Friday 18 March 2011, head of future media and technology Marcus East is having a frantic time - but Computer Weekly managed to take a few minutes of his time to get an update on the IT preparations for the event.

Download this free guide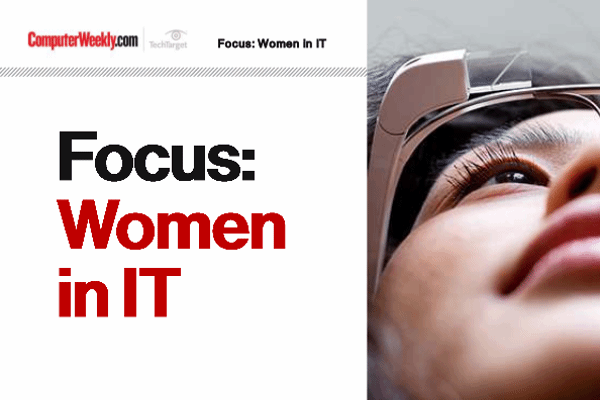 Gender diversity in the technology sector
In this e-guide, we tackle the issue of diversity in the IT industry and try to uncover why the number of women choosing IT as a career has been stagnating over the past few years. We also dissect some of the solutions that will help to increase the number of women in IT offered up by those fighting on the front line.
Comic Relief's Red Nose Day takes to the cloud
The IT chief says the charity decided to go forward with same overall technology architecture as previous fundraising events, but the set-up has been scaled up to accommodate an increase in traffic, which is expected to be significant.
"There have been no major changes - if it ain't broke, don't fix it," East said.
But a major change this year is the use of cloud to handle the peak-time demands.
"In our case, we chose to use cloud technologies to provide us with flexibility and scalability, but also because the platform is needed for a relatively short time during the year and acquiring a fixed infrastructure wouldn't make commercial sense," East said.
The shift towards cloud use for Red Nose Day has prompted some changes in the team's skillset, but not around technology as one might expect.
"In the team there is now a much greater focus on partner management and contract management than you would have found before, or in a traditional IT function where everything is in-house," East said.
Social networking drives traffic to Comic Relief's Red Nose Day website
Another technology highlight around this year's event is the use of social networking technologies, which has significantly ramped up in the last few months.
According to East, social media tools also prompted more peaks in demand in the run-up campaign. For example, a celebrity posting Red Nose Day-related content on Facebook or Twitter, could send thousands of people to the event's website, as they are just a click away.
"This creates an interesting and exciting challenge as there are more challenges for people to use, and therefore more channels to monitor. Mobile is similar - our iPhone app has been incredibly successful with over 50,000 downloads and this creates new traffic for us as well," said East.
"I should also add that the fantastic support from our partners makes a difference too - many of them have excellent online and social media campaigns that drive people to us too," he added.
The key lesson from the changes driven by increased use of social media is around flexibility, says East: "You really need to be prepared to make quick changes based on what is happening."
Marcus East works across three Comic Relief teams on Red Nose Day
On the night of Red Nose Day, East will split his time between three different teams, including those working in the datacentre run by Carrenza, one of its key IT suppliers. This is to ensure that the infrastructure is performing correctly and adapting to any necessary changes.
"I will also be working with teams in our campaign headquarters monitoring the donations, telephone lines and reporting and the third will be looking after some of the executives from our technology partners who will be sharing in the excitement with us, as we hope that everything runs smoothly," East said.
>>Marcus East will be speaking at the CW500 Club event on 29 March about his experiences of running the IT for Red Nose Day. For more information, please join the CW500 Club group on LinkedIn.
Read more on IT jobs and recruitment