AWS Marketplace open to more involvement from ISVs
The Amazon Web Services Marketplace is marking its third birthday with thousands of applications already on the service but it has room for more
Amazon Web Services is (AWS) marking the third anniversary of its software marketplace emphasising that its doors are open to ISVs of all sizes that want to pu their products onto its cloud platform.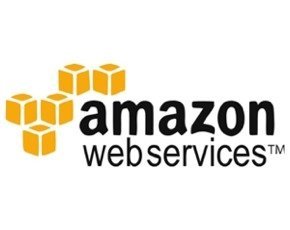 The cloud giant set up a marketplace back in April 2012 with the idea of mimicking what it had been able to produce on its .com retail site where the move enabled it to stock many more products and encourage price competition.
The AWS Marketplace is divided into 23 categories, ranging from business intelligence, security through to networking, and lists a total of 2,100 products that come from household names like SAP and Tableau down to start-ups that are trying to carve out a place in the market.
Barry Russell, head of global business development at AWS Marketplace, said that after some initial scepticism software vendors were now recognising the value of working with a cloud provider.
He added that the vendors now viewed AWS as another sales channel, "to reach customers around the world" and a lot had made the decision to put their products onto the platform as part of wider moves to increase their cloud presence.
"Many of the ISVs have realised that they have to have a strategy in the cloud and the marketplace is one of the ways they can get there quickly," he said.
He added that it also worked with many smaller ISVs that were looking for an opportunity to reach a global audience and has just launched a programme in the US, which could well come to the UK in the future, where it worked with venture capitalists to help them get exposure for the software companies in their portfolios.
Vendors get to set their own pricing on the marketplace but Russell said that the customer had benefited from being able to view transparent costings from various ISvs, which had encouraged competitiveness.
Looking forward he said that it could well add to the 23 categories but when it did open up another product segment it liked to make sure that it had a healthy mixture of enterprise, medium, small and start-up ISVs to provide the customer with choice.
Read more on Software-as-a-Service (SaaS) Applications