Sophos CEO talks of need for more security innovation
In his keynote at the Sophos Partner Connections conference the firm's CEO has talked of the need for more innovation in the security industry
The CEO of Sophos has attacked the lack of innovation in the security industry and promised to make changes to the market as the firm steps up its own efforts to try and make technology easier for customers to use.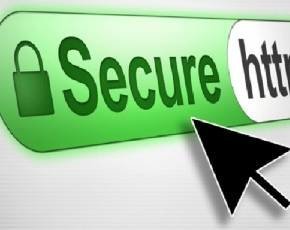 Speaking at the vendors Partner Connections 2014 event in London Kris Hagerman, CEO of Sophos, said that it wanted to be a disruptive leader in the security arena and "enterprise security is a big complex mess and we can solve it".
"The world of security is ready for a disruptive leader and our mission statement is to be the best in the world at delivering complete IT security to SMEs," he added that it was no longer prepared to accept the status quo.
Hagerman said that the result of complex and isolated products was that many SMEs were under protected because they did not understand the technology or had the teams to manage it.
The vendor is launching its own Project Galileo where it will unify the management of endpoint, server and network security to make it easier for both resellers and customers to deploy and use the technology via a cloud-based console.
"Drawing them together means you generate more information and it allows the products to communicate with each other to make the systems smarter," he added.
Hagerman also took a swipe at rivals, who he accused of failing to innovate, and thanked the channel for delivering a solid fiscal year which saw it gain share from its competitors and talked up the prospects for 2015.
He also used the partner event to talk up its products and said that although it already had some free versions, particularly aimed at home users, it would be developing more to arm the channel with more opportunities to get customers onto its applications: "We will take some products and create lite versions or free versions to get them out into the market to create a big funnel."
Read more on Threat Management Solutions and Services