Kelly joins M&A player Livingstone
Former Logicalis managing director Tom Kelly has joined IT finance specialists Livingstone
Former Logicalis managing director Tom Kelly has been been signed up by M&A and debt advisory specialist Livingstone to provide it with advice about its strategy in the IT and managed services sector.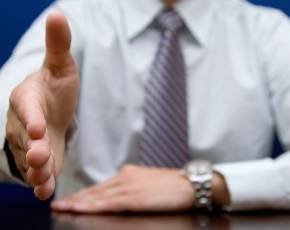 Livingstone has already been flexing its muscles in the industry and was involved with the recent £23m sale of Backup Technology advising its shareholders to make the sale to iomart Group and the debt refinancing of Trustmarque Solutions for Dunedin, and TIGL's acquisition of The Internet Group.
Kelly has been brought on board to increase the role that the finance firm could play in the IT sector and will be sharing the experiences gained from years at the helm of Logicalis UK.
"Working at Logicalis was a terrific experience and I believe we have a good story to tell, however after 10 years I'm now looking to roll my sleeves up and work with a number of smaller companies and PE investments where the challenges are different," said Kelly.
"Livingstone has good people and a great reputation in the market which together I believe we can strengthen further. Livingstone's approach is to deliver well informed operational experience alongside their own corporate finance expertise in order to generate enhanced value for shareholders," he added.