Alvea enhances cloud storage options
Channel cloud platform specialists Alvea Services has lifted the lid of a range of enhancements to its attached storage options
Channel cloud platform Alvea has enhanced its attached storage offering to provide greater support for resellers helping customers deal with mobility and bring your own device issues.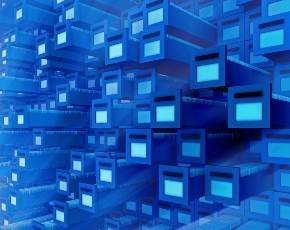 The service now includes a range of secure services that will provide alternatives to some of the options that staff might have been using under their own initiative, including Dropbox.
As a result the Alvea platform now has file sharing and synching, mobile security, and enhanced cloud storage SLAs and has been pitched as a demonstration of the ongoing investment in a channel offering that is now more than two years old.
Alvea Services appointed John Nolan as services product manager in February, bringing him on board from Phones4U, and the latest enhancements are part of efforts to increase the options for resellers selling to customers dealing with a mobile workforce.
"Enterprise mobility and BYOD are key opportunities for our partners to deliver added value to their customers," said Neil Gardner, Alvea Services proposition manager. "The new, enhanced features of ALVEA Cloud Attached Storage and our expanding team of cloud and mobility experts mean that we can give our partners the best support possible."